[HUMAN IS DEAD, MISMATCH] was a song created by
Area 11
but was dropped from
All The Lights In The Sky
, never released or heard outside
Sparkles*
's friend circle. Due to the reasons it was dropped and Area 11's move away from anime, the song is unlikely to be released in the future. The name references the anime Steins;Gate, the song name is taken from the 3rd episode and 11th term of the series [HUMAN IS DEAD, MISMATCH].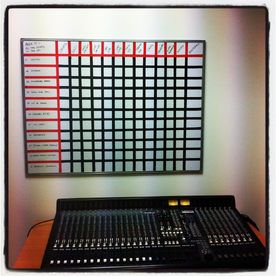 Ad blocker interference detected!
Wikia is a free-to-use site that makes money from advertising. We have a modified experience for viewers using ad blockers

Wikia is not accessible if you've made further modifications. Remove the custom ad blocker rule(s) and the page will load as expected.